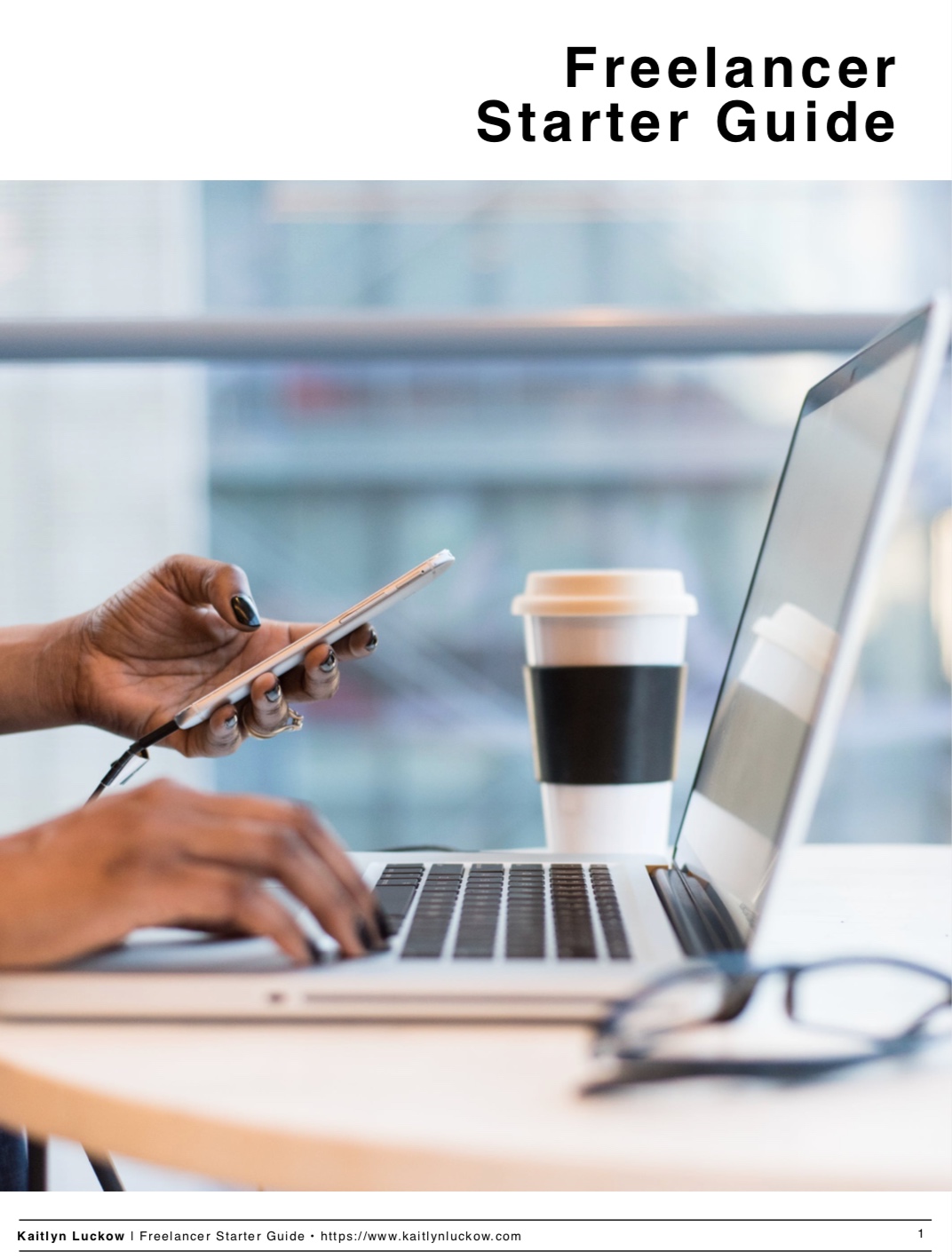 Freelancer Starter Guide
This e-book is for you if you've been wanting to turn your passion into your career (finally!).
I'm going to walk you through how to create an effective brand and voice, how to land your first client, and how to navigate all of the money madness.
This e-book comes as a beautifully designed PDF file ready for downloading or printing.

This e-book includes:
-15 pages of content
-Sections dedicated to landing your first client, how to price your services, how to deal with getting paid and taxes, and how to grow your brand.
-Worksheets and creative writing exercises
-Professional tips & tricks on how to successfully build your freelance career
-Templates to use for submitting your creative works to publishers